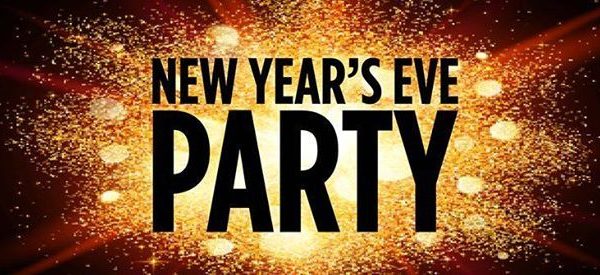 Thank you for celebrating New Years Eve with the Blind Cafe Here are a list of events for you to Enjoy!
Radio
While enjoying all our festivities don't forget to tune in to blind cafe radio to hear all the best his from 2021, Also DJ Curveball will be doing a Special New years eve Countdown starting at 7PM up until the final countdown at midnight, where you can start your year off right, with some Blind Cafe Radio tunes.
New York drops the Apple, Florida drops the Orange, But you are going to have tune into Blind Cafe radio to see what our DJs drop tonight!
On the Cafe
Also, Don't forget if you have been listening to the Cafe Kagroon this year, you know you can sign up for the Blindcafe.net Team Talk in 15 seconds or less and join in on our special new year's edition games to have a fun time before we ring in the new year.
We have the New Year Not So Newly Wed Game starting at 8 pm, If you wish to be a participating new years couple please try and be there 10 minutes early.